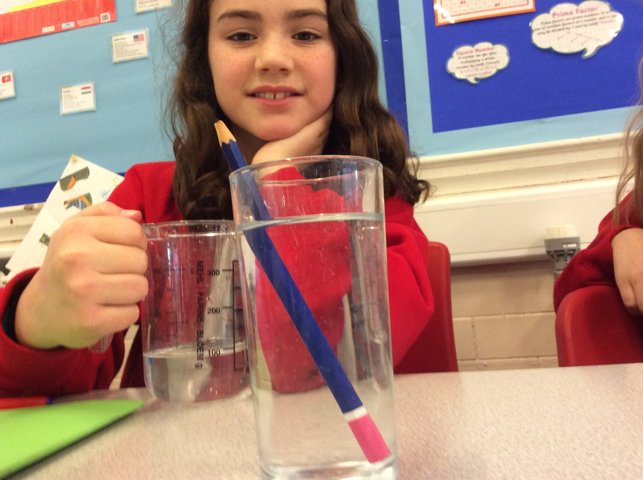 By Logan
Our Science topic this half term is LIGHT. We learnt that light travels in straight lines. We then learnt about refraction and we performed many experiments to see refaction for ourselves. We discovered that, as the light entered a glass of water, the light changed direction making the…
Category: Year 6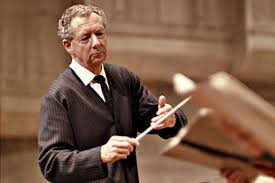 By Olivia and Alexia
Benjamin Britten was a famous English composer. He wrote many musical pieces which have influenced musicians today.
Year 6 have loved learning about him over the last few weeks and, last week, we listened to one of his pieces called 'The Storm'.
We learnt that he…
Category: Year 6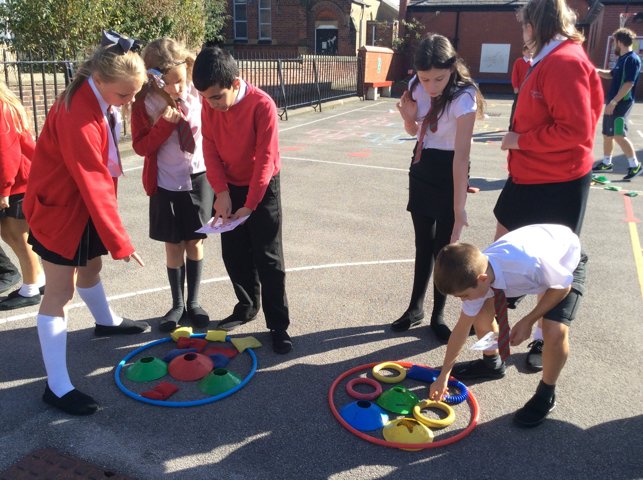 Year 6 are enjoying their Thursday afternoons with Mr Huggon.
They are learning teamwork as well as problem solving.
Category: Year 6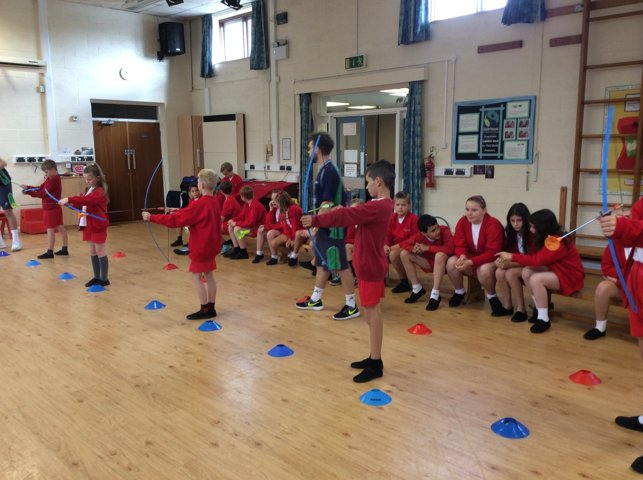 During Health Week Year 6 took part in a number of activities. Here are some of their thoughts on the week.
Logan
'The Life Education Bus was my favourite part of the week. The adult on the bus was very determined to tell us why it is important not to use drugs and how to keep our bodies…
Category: Year 6